Our favorite scarves for Gifts
each scarf will come with a collectors pouch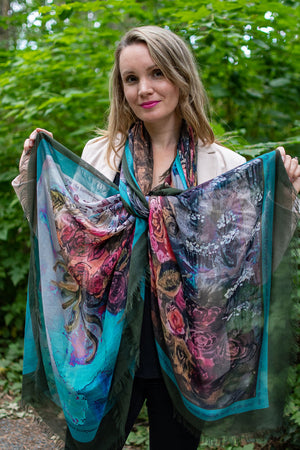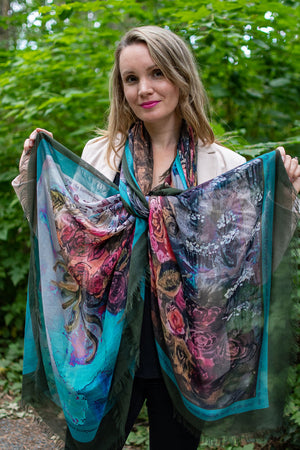 The Banner over you is Love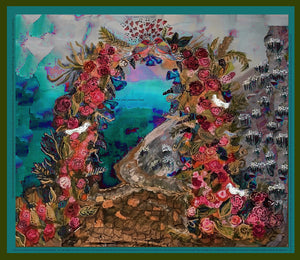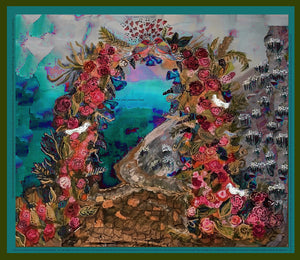 Hand Painted
Life Giving Fashion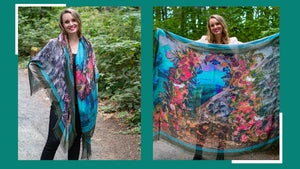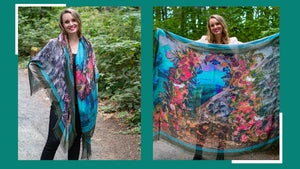 The banner over you is LOVE
The Radiant Bride: A FASHION BRAND ALL ABOUT IDENTITY
You are UNIQUE AND DESIGNED TO SHINE
Each one of our luxury silk items comes with a unique promise card which expresses the design. Some have love letters or poems telling the story about the handpainted design. Each item we design is full of hope and promise written just for you.
Collect your promise cards and read them on your tough days and your good days! You are forever cherished. A word of encouragment and truth will take you further than you know on the good days and challenging ones.
Our scarves inspire you to be the living expression , the voice of Love the world needs.
LEARN MORE HERE
Christmas and Holiday Collection
Our Product Promise
Love's Pure Light Luxury
Our product line is made from only the best imported fabrics and finished in Canada by our skilled team. Silk, Linen and Silk Modal blends assure your garment will get more beautiful with time and wear to perfection.