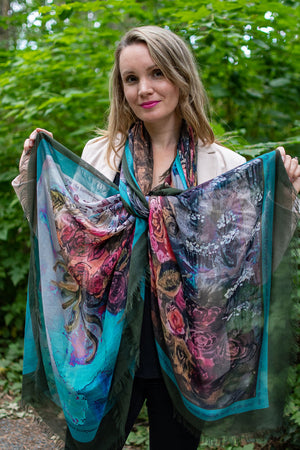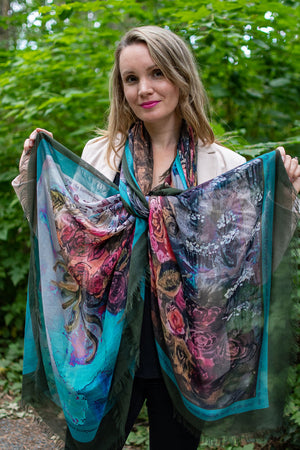 The Banner over you is Love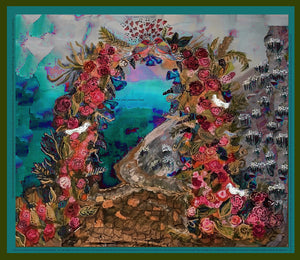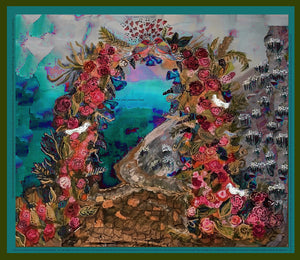 Hand Painted
Life Giving Fashion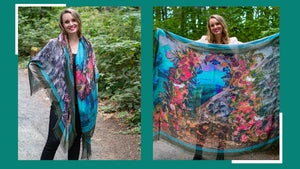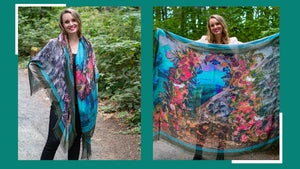 The banner over you is LOVE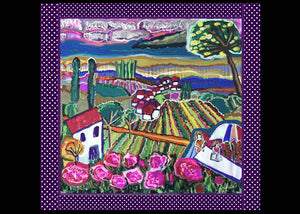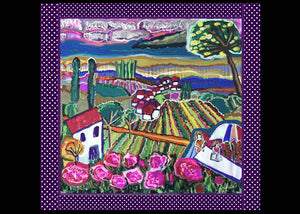 The boundary lines have fallen for you in pleasant places!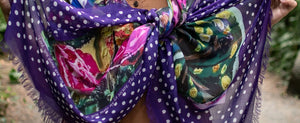 What are you passionate about?
Revive in Red
This new scarf is all about passion. Embrace the fire in your heart with this rich red scarf...
see it here
FALL COLLECTION 2023- CONTINUALLY UPDATED
Our Product Promise
Love's Pure Light Luxury
Our product line is made from only the best imported fabrics and finished in Canada by our skilled team. Silk, Linen and Silk Modal blends assure your garment will get more beautiful with time and wear to perfection.
In Cydney's words
"This is forever fashion"
"Love's Pure Light is a global fashion brand that celebrates the freedom to be unique! Your uniqueness is your greatest weapon! I fashion the heart- first! When your heart feels good, you just look good! Love's Pure Light is a clothing brand that fashions from the inside-out! I live to clothe the heart of women in the armor of Love's Pure Light! Each design is handpainted and have a hidden message of love, truth and identity in each heirloom piece. My simple designs touch the heart of mankind bringing hope to this world."